Our team.
Our experienced and enthusiastic team creates professional quizzes full of Excitement & Fun!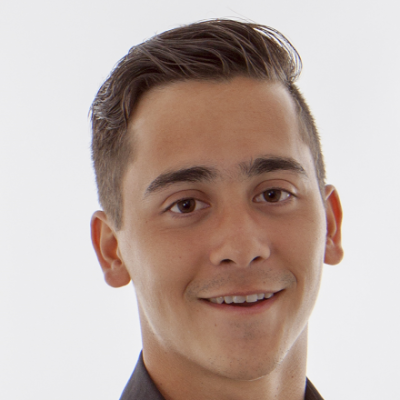 Mitchell Janssen
Mitchell is responsible for finance, organization and marketing. He likes to be challenged and always strives for the best result. His sharp vision has determined a large part of the culture and image of Quizzzit.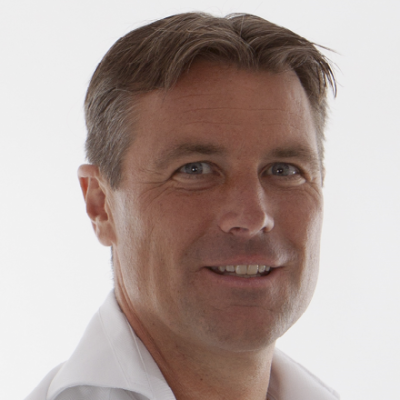 Pim Bertens
Pim is a successful entrepreneur and has been active in many branches. With all his experiences he now concentrates mainly on the strategic side of our company. It's his merit that Quizzzit, and the whole Quizzzit team, grows a little bit stronger every single day.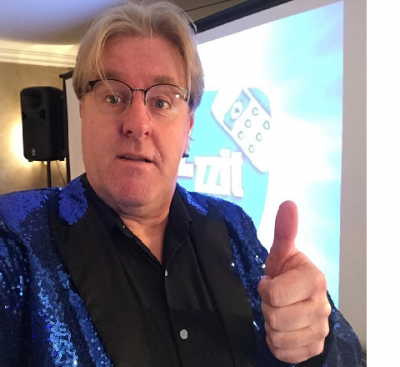 Dirk Jan van Gerwen
Dirk Jan is gifted with a unique hands-on mentality. He is enthusiastic and driven in his job. Born and raised in Tilburg, his heart goes out to the local footballteam Willem II. But luckily there is still some room for Quizzzit. With his sparkling mind he creates quizzes, knows all about technology and has proven to be a skilled quizmaster.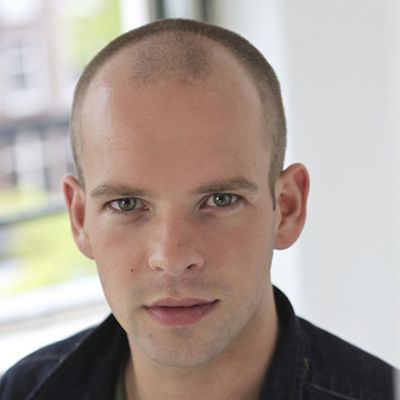 Julien Demeijer
Julien is a professional presenter, (voice) actor and an experienced entertainer by profession. As an actor he played in TV series and in theater. Entertaining people is his passion.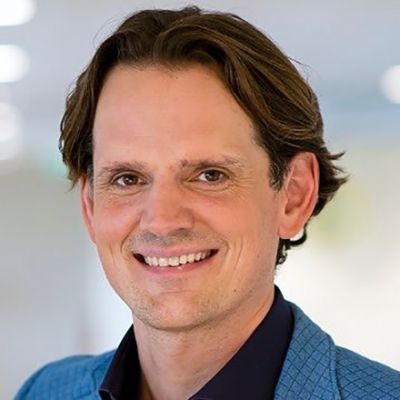 Gerben van Driel
Gerben first appeared on TV as a presenter and reporter for PowNews. Nowadays he can be seen every weeknight on the Dutch business channel RTL Z, where he provides news updates and gives an overview of the most remarkable RTL Z topics on Social Media.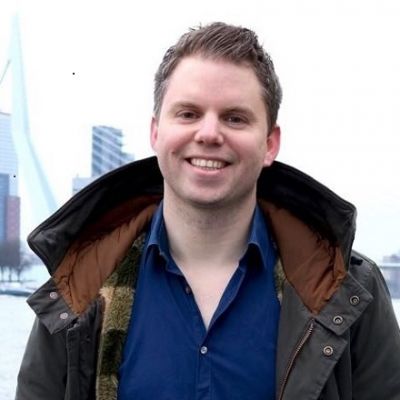 Edwin Noorlander
Edwin has been a DJ at Radio 538 since 2011. Besides his work on the radio, Edwin also presented the 538 DJs On Tour. You also might have seen him as a VJ on TV 538 and as a host of the Ladies Night at Pathé Cinemas.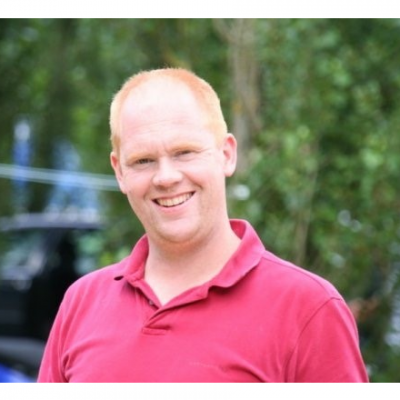 Mark de Been
Mark is one of our technical specialists. Because of his many years of experience as a technical engineer, he has extensive knowledge of every part of technology and science.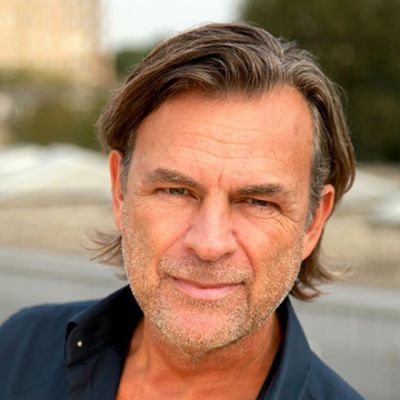 Eddy Keur
Eddy is born in Amsterdam and is famous on Dutch radio. He is known for his sharp humor during his presentations. You might recognize his voice as the voice-over in various television programs and commercials in Holland.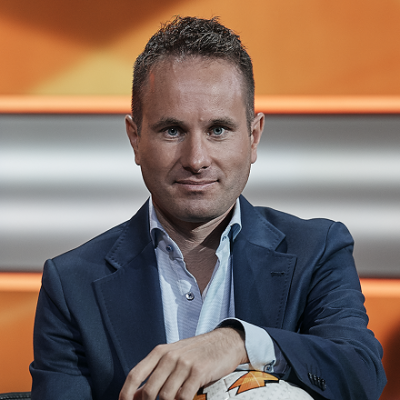 Bart Nolles
Bart is a presenter, reporter and journalist. He presents sports programs at RTL 7 (RTL Sport update and Tour du Jour), RTV Rijnmond and Omroep West.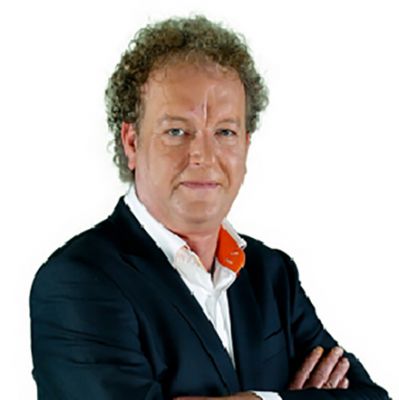 Koert Westerman
Koert is a sports presenter and football commentator at Fox Sports Eredivisie. He was the regular reporter for Domino Day and, in addition to football, also commentated on boxing, poker and darts.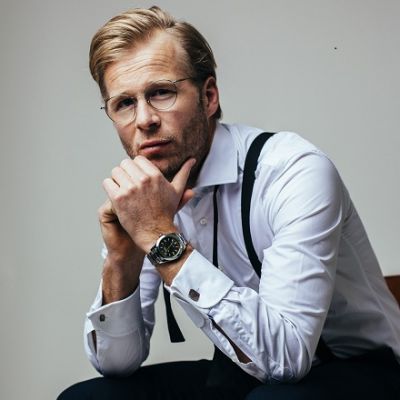 Leo Alkemade
Leo is a comedian, writer and actor. He participated in 5 theater programs like Alkemade & Bloemen and is now a regular comedian in the Dutch tv-program Kanniewaarzijn. And he also participates in the Dutch program Sluipschutters. He recently started in the SBS6 program Echt Waar ?!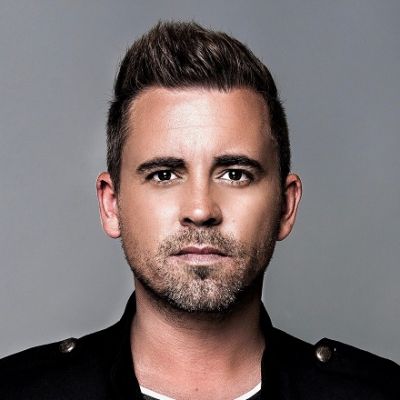 Manuel Vanderbos
Manuel presents the popular science program Galileo for RTL 5. He also presents the daily live morning shows at AD.nl. Previously he was a presenter for EO and in 2010 he participated in the Dutch program:Wie Is De Mol?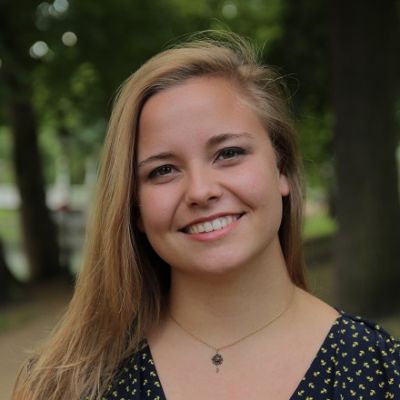 Iris Matters
Iris went to the Theater, Film and Television Sciences School in Utrecht. She was resident director at Toneelgroep Maastricht. Her passion for entertainment is reflected in her role as presenter at various events.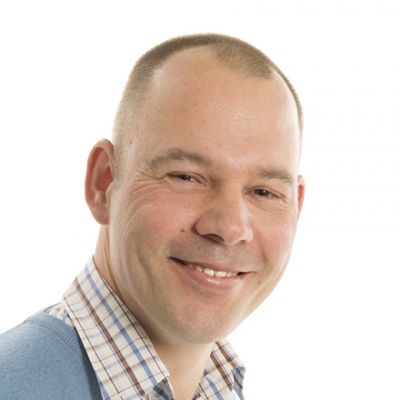 Bart Leunissen
Bart is a skilled Quizzzit question maker. He has a background as a psychologist but has been working in the field of geography since 2000. He is known for his wide range of interests and all kinds of quiz-questions pop up wherever he goes.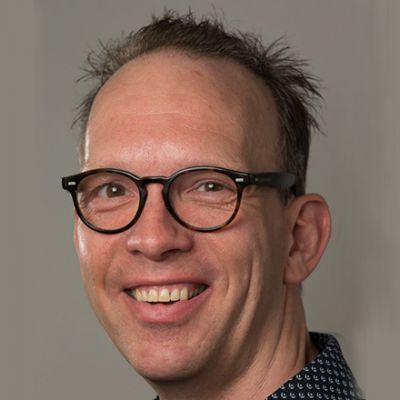 Jurgen de Cock
Jorgen has studied computer science and is our, always good-humored, handyman. He knows everything there is to know about Quizzzit's technical division, and he never loses his smile.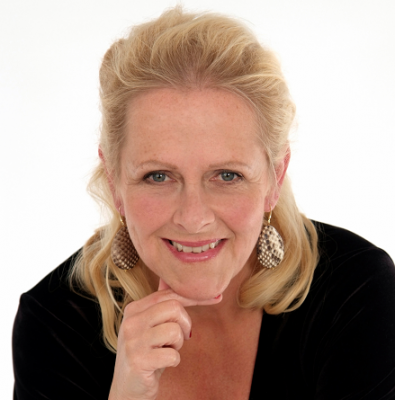 Monique Wolfkamp
As a project manager at the National Elderly Fund, Monique was committed to the TV program "Geer and Goor are looking for a Hobby!" She knows how to entertain the elderly in order to give them an unforgettable Elderly Quiz day.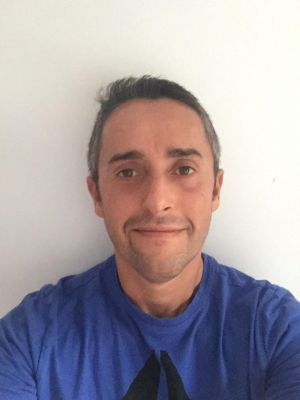 Joao Pais
Joao is responsible for the Portuguese division of Quizzzit. He presents our quizzes in English and/or Portuguese. He lives in the beautiful south of Portugal: the Algarve. He is also responsible for sales. Joao is an incredibly sportive guy. He is a real winner! And…he is always in for a party.
Eduardo Afonso
Eduardo is also responsible for our Portuguese division. He takes care of sales in Portugal. He has already been working for many years in numerous hotels in the Algarve and he is fully integrated in the local hotel entertaining-business.