Partners
Let's Work Together.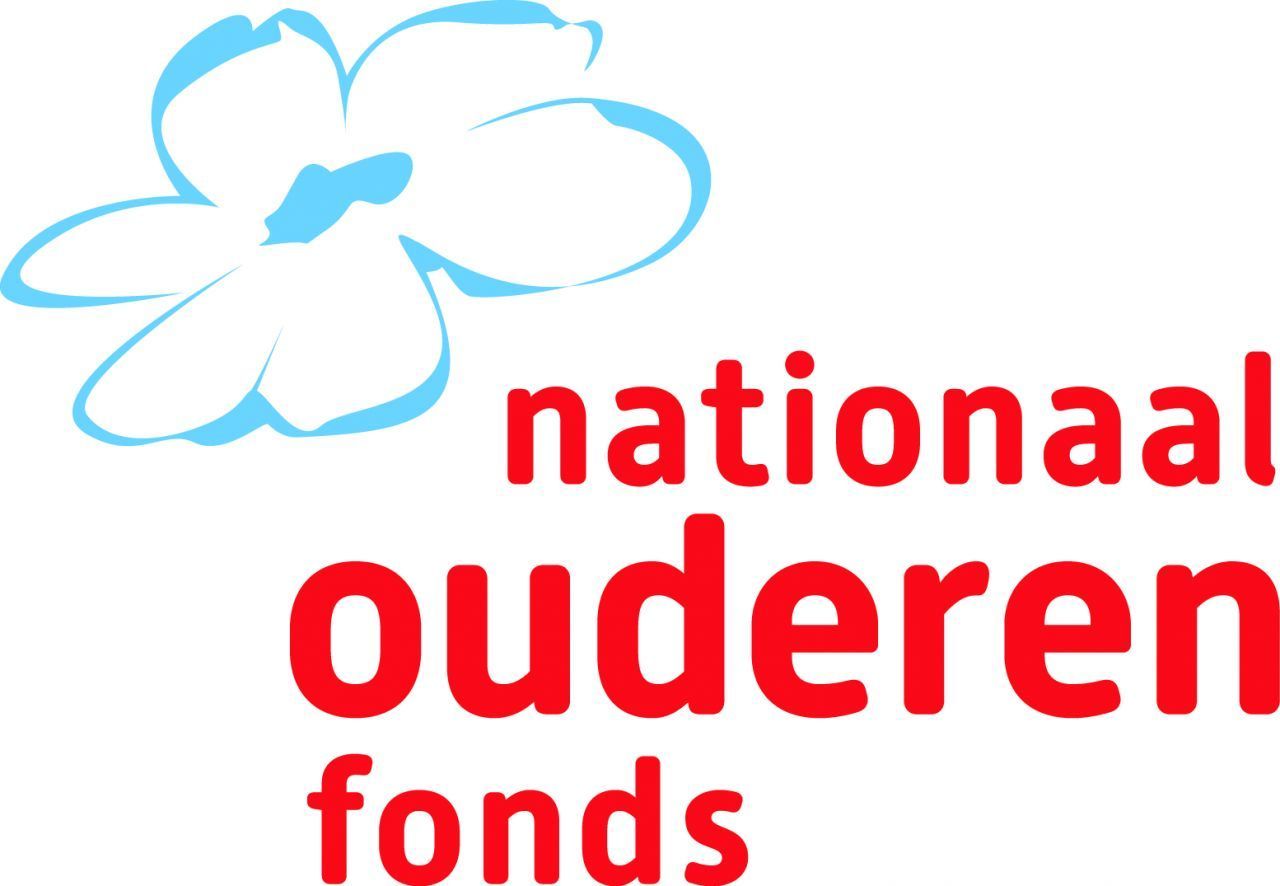 The National Elderly Fund is a Dutch organization. Together with companies and institutions, governments, donors, ambassadors, volunteers and employees, it is committed to one goal: a society in which every elderly person lives his or her life as he or she wishes.
Quizzzit provides complete senior entertainment in collaboration with the National Elderly Fund. This is organized in care and nursing homes, but also at other elderly and neighborhood associations. The Senior Citizens Quiz revives good old times in a funny and interactive way. Because one is never too old to play a Quiz!
Order now!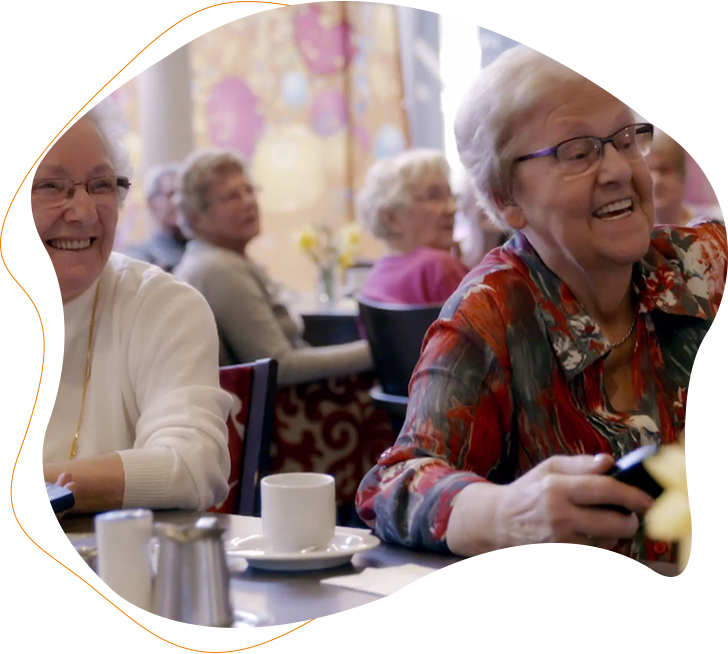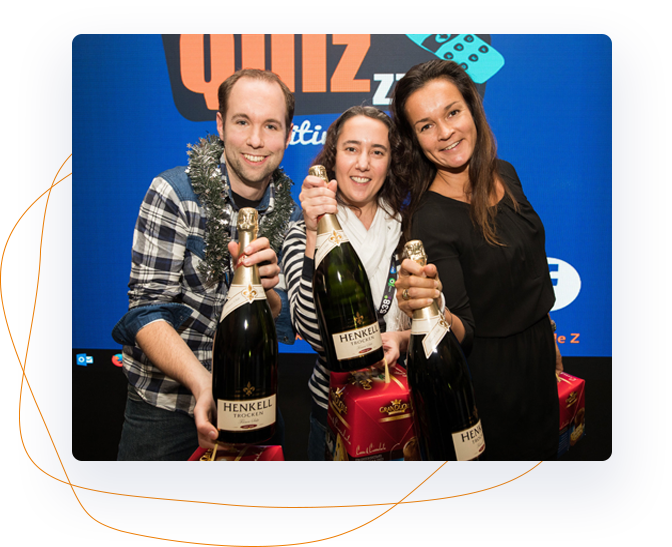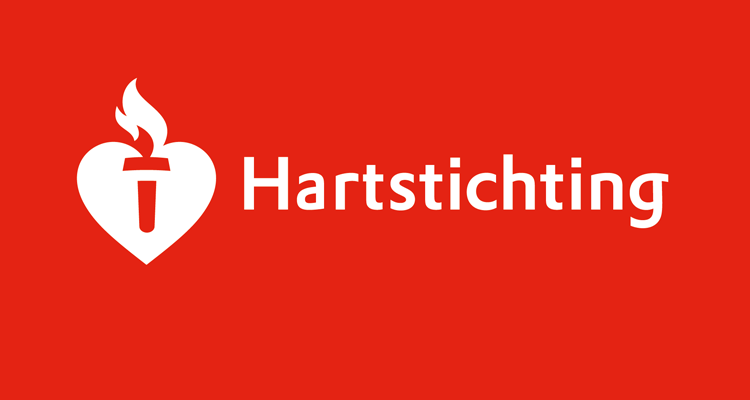 The Dutch Heart Foundation is committed to the early detection and treatment of cardiovascular diseases. It is a non-profit organization. To achieve their objectives, they depend completely on donations from individuals and companies.
In a joint mission to defeat cardiovascular diseases Quizzzit provides, together with 'De Hartstichting', unique fund-raising events in the form of interactive quizzes with fund-raising auctions.

Etiquette à la Carte is a much in demand etiquette agency for training and advice and specializes in business etiquette and hospitality.
Our manners and courtesy rules are constantly changing. At the same time, a number of standards and values ​​might be lost in our crowded and individualistic society. The Etiquette à la Carte trainers are fully aware of this shifting field of courtesy and can answer questions on this topic that concern us in daily life.
Quizzzit has developed the educational Grand Etiquette Quiz together with the Etiquette à la Carte trainers. In an interactive way, your knowledge is broadened with questions about business and international etiquette, clothing and dress codes, table manners and how to act on social media. Because: "Good people never go out of style!"
For more information click here.
Order now!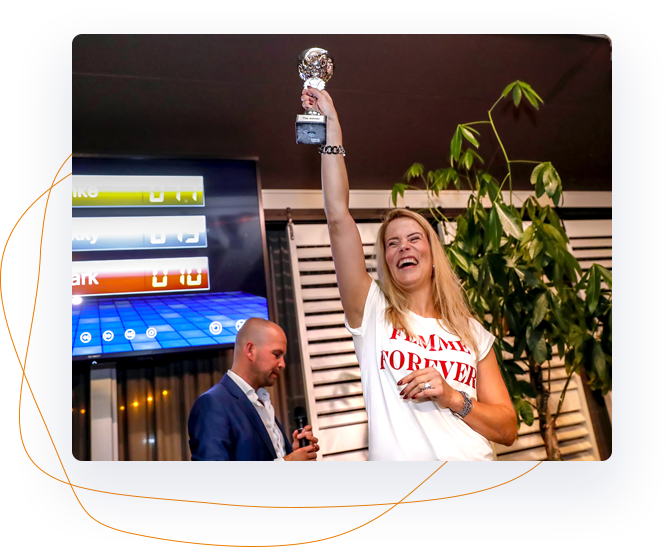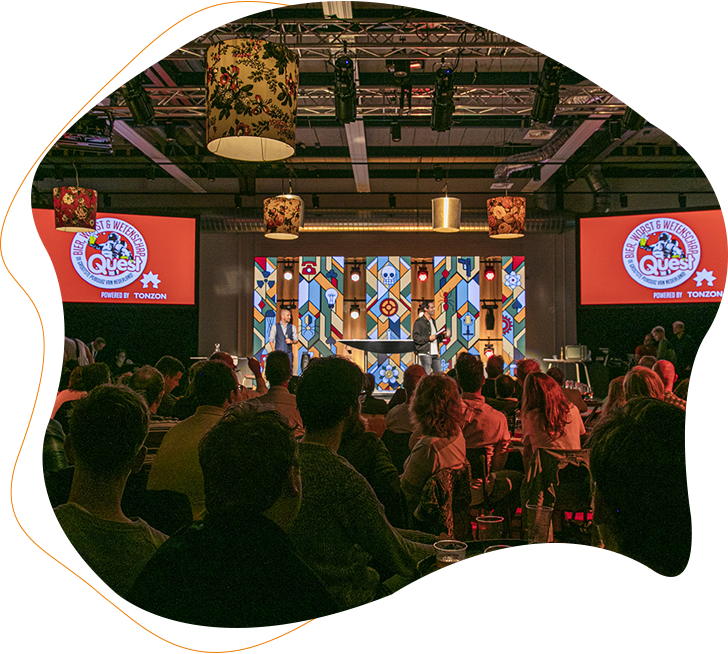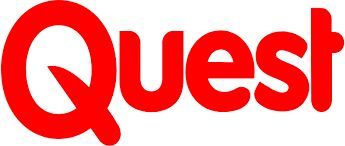 Quest is the second largest weekly magazine in the Netherlands, and the largest popular science magazine.
In Quest-magazine you will find an exciting mix of information and entertainment. You will find answers to fascinating questions about psychology, health, nutrition, nature, science, technology, sports and travel.
Quest is the best in making science fun and accessible for young and old. And that's why Quizzzit, together with Quest,organizes:
The Largest Pub Quiz In The Netherlands!
A collaboration that combines entertainment at the highest level with fascinating and everyday questions.

SnowWorld offers a unique indoor snow-sports experience on real snow, with over 3 million visitors a year. It has locations in Amsterdam, Neuss (D), Landgraaf, Roosendaal, Rucphen, Terneuzen and Zoetermeer.
SnowWorld offers: several ski slope difficulty levels, fun parks, ice karting and it has - with over 750 ski instructors - one of the largest ski schools in Europe.
Together with SnowWorld Quizzzit provides the perfect entertainment for the complete snow-sports experience that SnowWorld offers. 365 days a year!