Subscriptions
For pubs, associations, campsites and hotels it is possible to subscribe to our interactive quizzes in various forms.
New quizzes will be made available at the preferred time, usually monthly, in our Quizzzit Center. This can be downloaded in a protected environment on a laptop or PC at the subscriber's site. (Quizzzit can also provide a Quizzzit laptop, if desired).
The subscriber can play the quiz directly from this protected environment, at any desired moment, on a connected TV or beamer.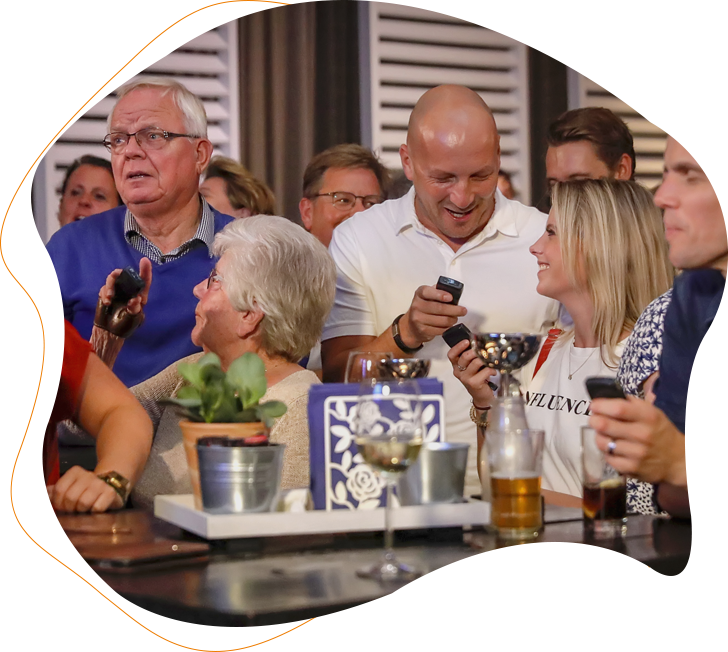 Unlimited play from €100 excl. VAT per month